Car service Enfield Connecticut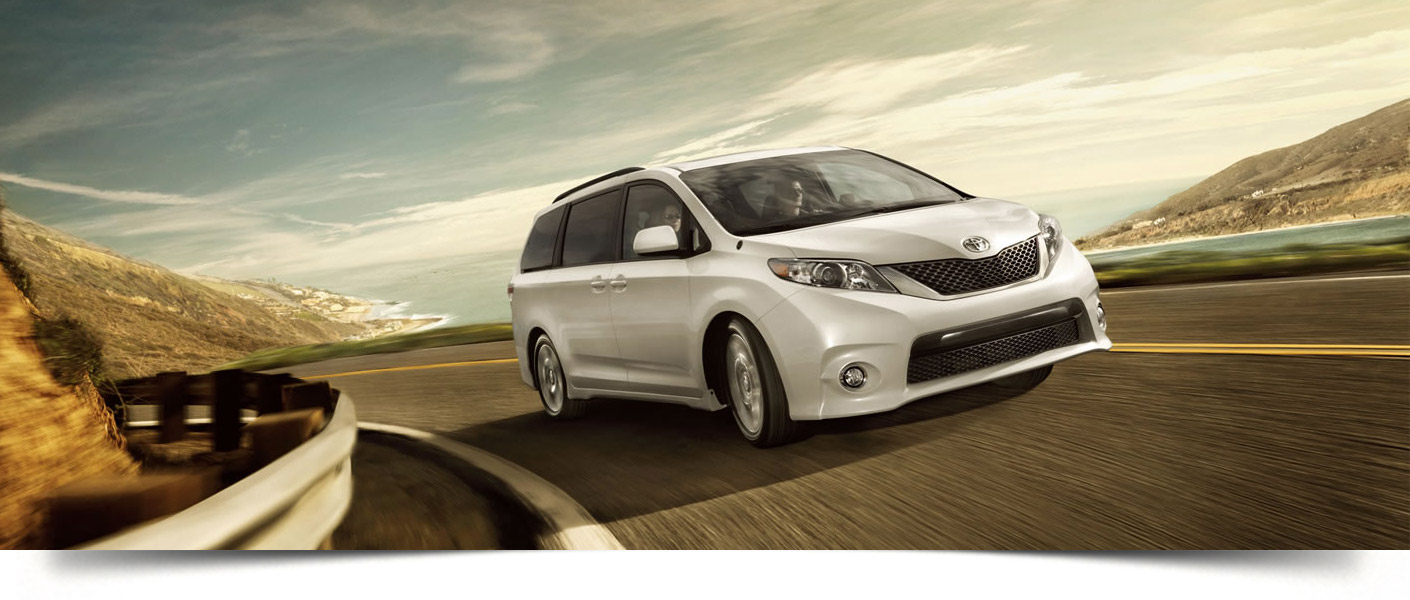 Vehicle Service in Enfield CT
Skip the headaches, hassles and inflated prices that you may be used to when it comes to vehicle service and repair in Enfield, CT. At Gale Toyota, our family oriented atmosphere makes getting quality vehicle service fast and easy. When you visit Gale Toyota you will be met by a staff of knowledgeable and courteous service professionals that are dedicated to getting you back on the road with quality transportation. We are able to perform a wide array of maintenance and repair procedures on many different makes and models of vehicles. Just a few of the things we can do for you are listed below. If you have any questions or if you would like to set up a service appointment, give us a call today at (860) 253-3363 or schedule an appointment online at any time.
Come to Us For:
Lube, Oil & Filter Change
Front End Alignment
Maintenance (Wipers, Headlights, Etc)
Replace / Adjust Brakes
Service Package
Muffler / Exhaust Repair
Coolant Flush
Vehicle Checkup / Inspection
Transmission Flush
Electrical Service
Tire Balance
Filter Replacement
Tire Rotation
Tire Replacement
Much More!
Schedule Service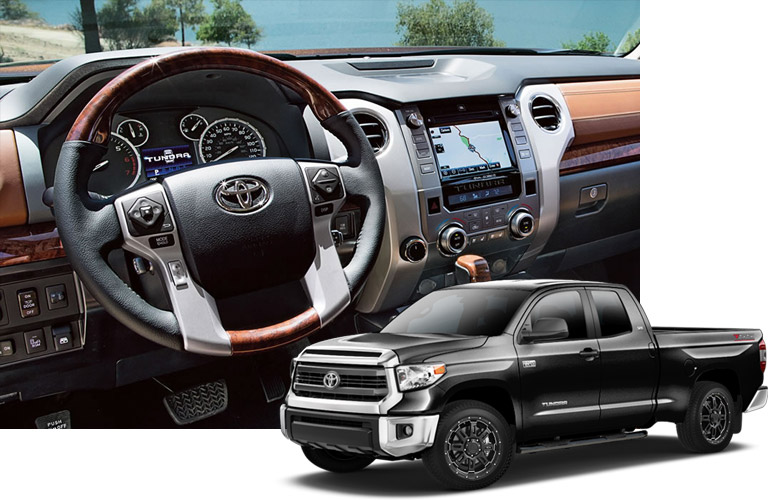 Why service your vehicle with us?
The Gale Toyota Service Department always places the quality of work we do above all else. We know that you depend on your vehicle for so much and not knowing whether or not it will start the next time you need it to is not an option. Our professional mechanics have been working on vehicles for many years now and they have seen just about everything there is to see when it comes to vehicle service in Enfield, CT. We have the tools, knowledge and skills to handle everything from routine maintenance jobs, all the way to some of the most comprehensive engine repairs with the quality and accuracy you would expect from a world-class repair shop!
Aside from focusing on our quality, the timeliness of our work is always something we take tremendous pride in. Vehicle repair and service can be a major hassle for some people and we know you could probably think of a million other things you would rather be doing. This is why we are persistent to work just as quickly as we do accurately, so you can focus on the more important things in life. When you visit the Gale Toyota Service Department, you will always be kept up to date on how long we expect the job to take, how much it is expected to cost and what all exactly needs to be done.

Service Coupons
Quality Licensed Parts
When it comes to vehicle service in Enfield, CT, if quality and timeliness are the big picture ideas, than the right replacement parts would have to be the little details. Here at the Gale Toyota Service Department, we know that if you overlook the little details than the end result, or big picture, will never turn out the way you want it too. This is why we focus on making sure that only parts of the highest quality are used in everything we do.
By using quality parts, we can ensure that your vehicle is able to operate the way you expect it to give you the peace of mind that you can feel good about. In fact, we even stock a great deal of the most popular quality parts we use right here in our service shop. If by some chance your vehicle needs a part we don't have in stock, by using our many resources we can order just about any part, have it shipped to our service center and installed properly in your vehicle in little to no time at all!
If you have had a bad experience with vehicle service in the past, or if you are just looking for a place you can trust to get the job done right the first time, make the short trip to the Gale Toyota Service Department today. We are conveniently located at 50 Palomba Drive, Enfield, CT 06082. To us it doesn't matter if you have been a loyal Gale Toyota fan for many years, or if you are just making your first visit, we promise to always treat you with the respect and honesty you deserve.